150 YEARS OF THE MUSIC OF POLAND
Have you ever seen a musical program where you might not be all that familiar with either the composers or the works and you think, "I wonder if this will be interesting"?
It will be.
Jim Waddelow has curated a show comprised of the rich musical heritage of Poland, spanning over 150 years. We start with Frederick Chopin, who you know. We move from the Romantic period to Jan Paderewski – composer and brilliant soloist who came to fame in the late 1800's, both in Europe and the US. Next we have Moritz Moszkowski, a contemporary of Paderewski and a musical showman in his own right. Finally, we present Henryk Gorecki – one of the great composers of the late 20th Century and a contemporary of Phillip Glass and Steve Reich.
All of this is part of our new partnership and collaboration with the Paderewski Festival – dedicated to preserving the musical, political and cultural legacy of one of the most important figures in the history of Poland.
On social media and other channels, we'll be sharing a type of "listener's guide" to this concert – who the composers are, the context of their artistry and examples of what you will hear. So by the time you sit down in Jones Auditorium at Meredith College, you will be ready for one of the most interesting shows we've ever presented.
Click on the link below for information on the concert:
Raleigh Symphony orchestra:
Accessible, Transparent and Inclusive
The Raleigh Symphony Orchestra's mission is to promote and encourage the understanding of music through quality performances of orchestral, jazz and chamber music; to make programs available at a reasonable cost to an increasing and diverse audience from Raleigh and surrounding communities; and to feature and provide opportunities for outstanding musicians of the area.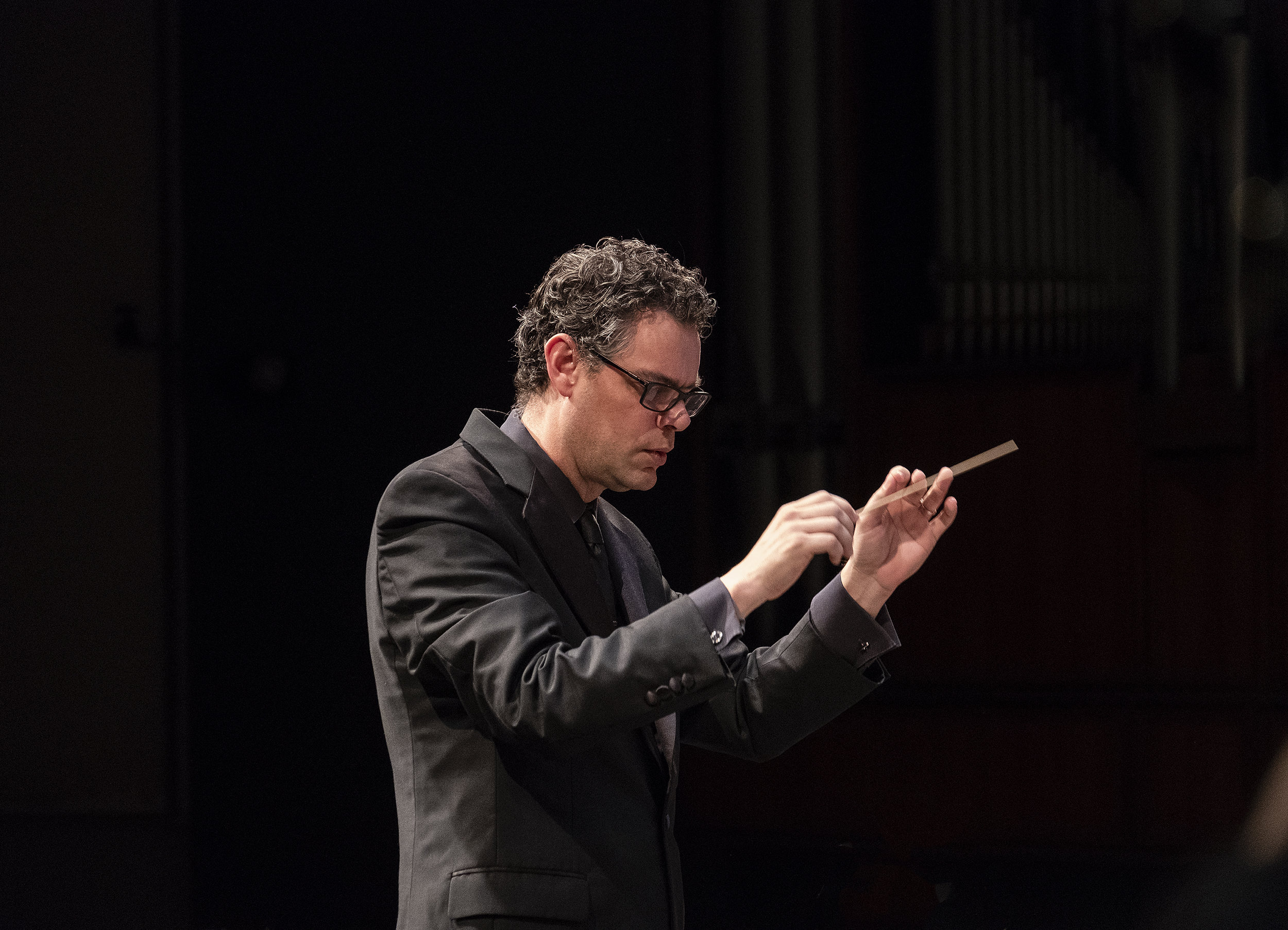 OUR 2019-2020 SEASON AND TICKETS
We are looking forward to presenting our 40th season of outstanding orchestral music, modern chamber performances and another season with our esteemed partners, The Raleigh Little Theatre. Click on the box below to learn more.
OUR 2019-2020 FREE SPIRITS ENSEMBLE SEASON AND TICKETS
The Free Spirits Ensemble is the modern chamber music ensemble of the Raleigh Symphony Orchestra. We present the music of our time by searching for the accessible works of our hemisphere, so that you may discover and share in today's treasures. Click on the box below to learn more.